Heyo peoples!!!
I know it's been awhile since I did a tag here. Now, I'd like to thank Sam@RiverMooseReads for tagging me.
(Sam used this and I really like it, so we'll use it.)
A book that brings you JOY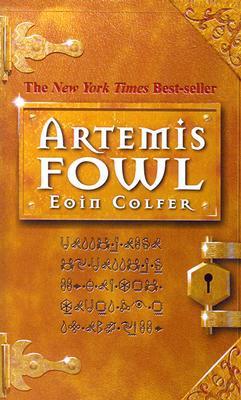 I just bought this is paperback Tuesday. I actually squealed out loud in The Salvation Army…
A BOOK THAT MAKES YOU SAD
You'll know if you've read it, if not I ain't gonna ruin it for ya.
A BOOK THAT MAKES YOU ANGRY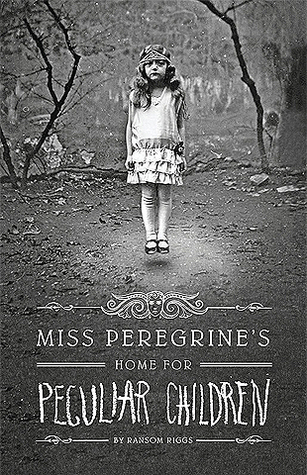 I wanted to like this, I really did. But the style was just awful, and the cussing was almost as bad.
A BOOK THAT DISGUSTS YOU
My cousin gave this to me a few years ago, and I literally threw up.
A BOOK THAT BRINGS YOU FEAR
A good scared, though. I should probably reread this soon……
I'll leave this open. Cuz I'm still lazy as ever!